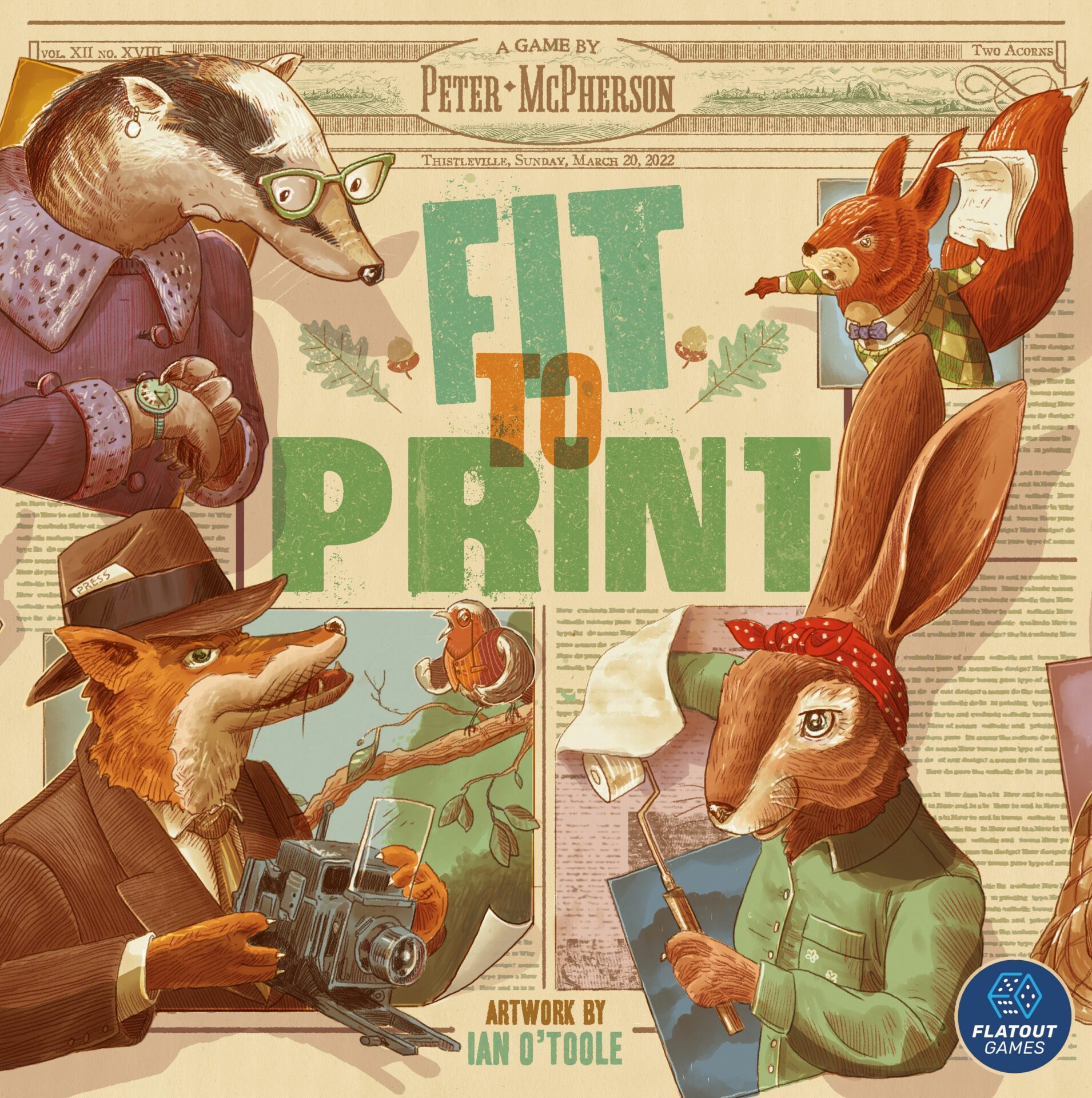 Stop Press! Woodland creatures produce their own newspapers!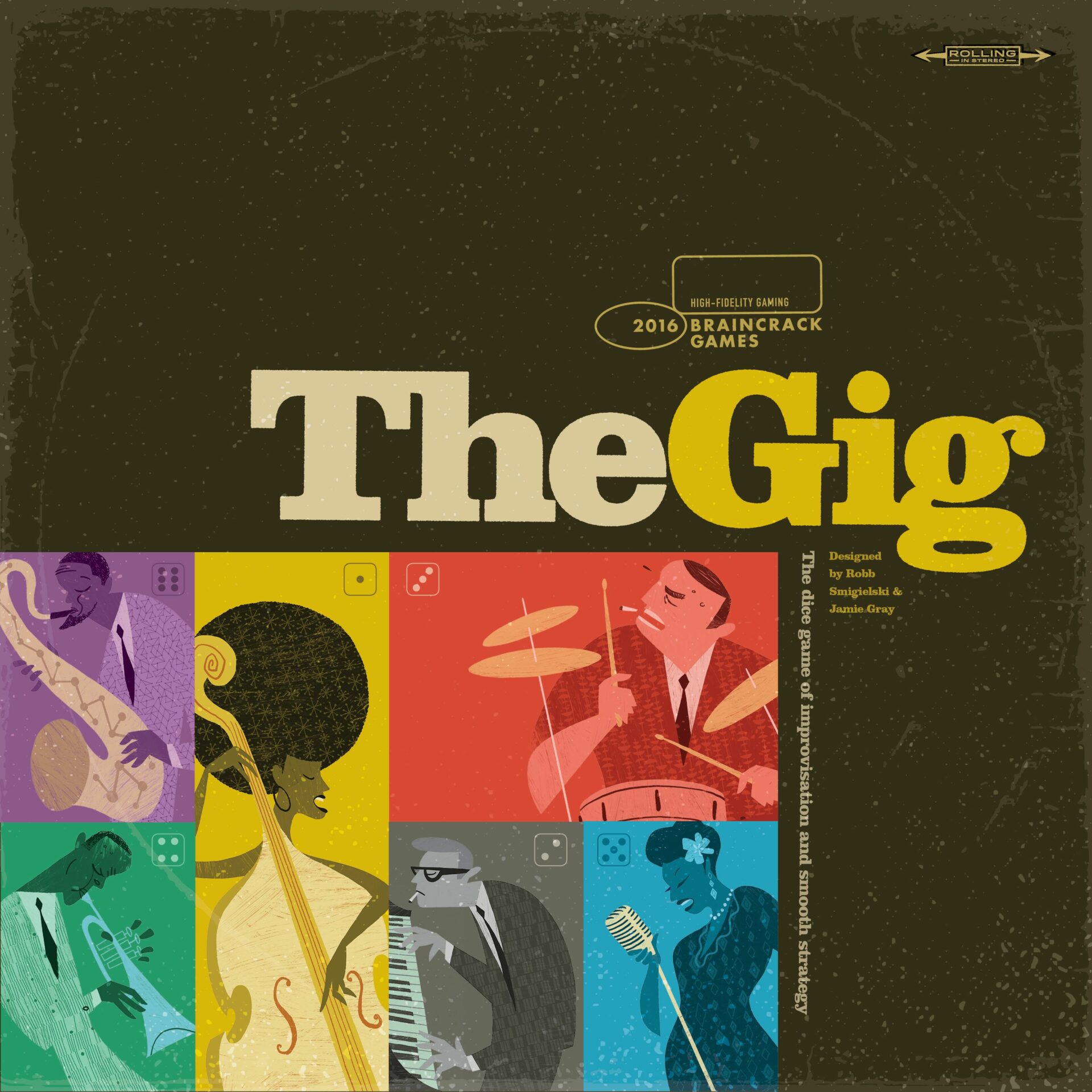 The Gig is a new mixture of genres to me. When it comes to board games, regular readers know I love roll- or flip-and-writes. While I've tried lots of different kinds, I've never played one with a real-time element.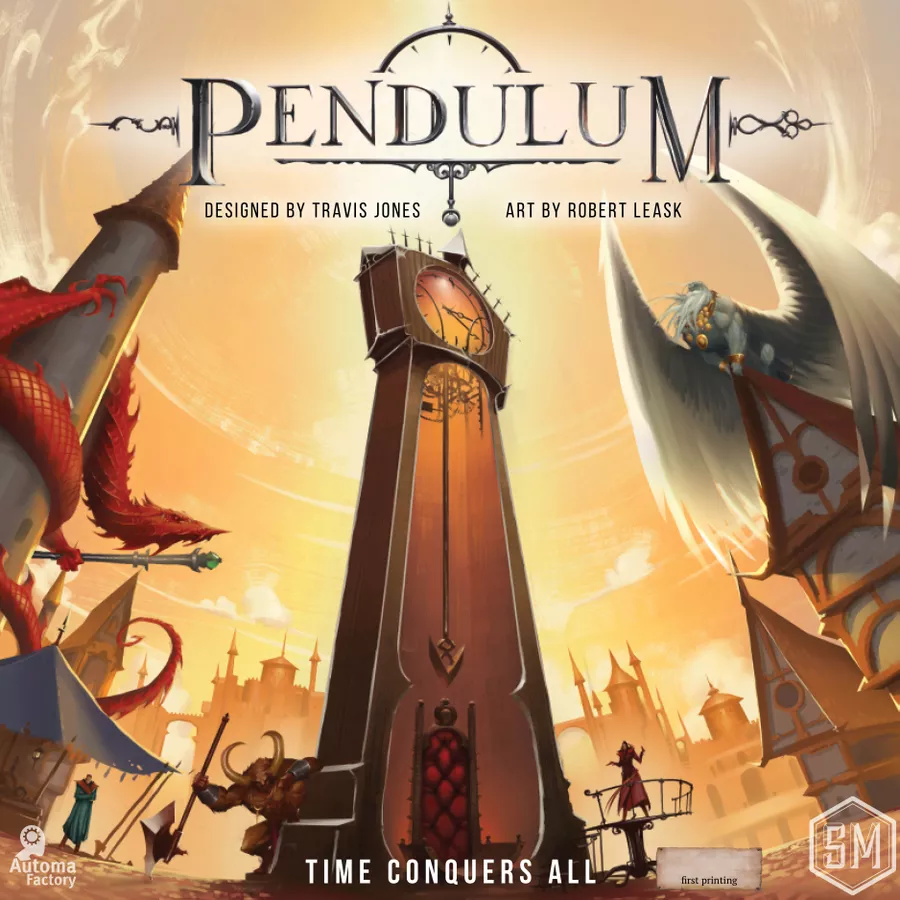 Real-time worker-placement?? What on Earth were they thinking? As Dr. Malcom said in Jurassic Park: "your scientists were so precoccupied with whether they could, they didn't stop to think if they should". I'm not sure there were many scientists involved with designing Pendulum, but you get the idea.