Giveaway! Win a game (UK only)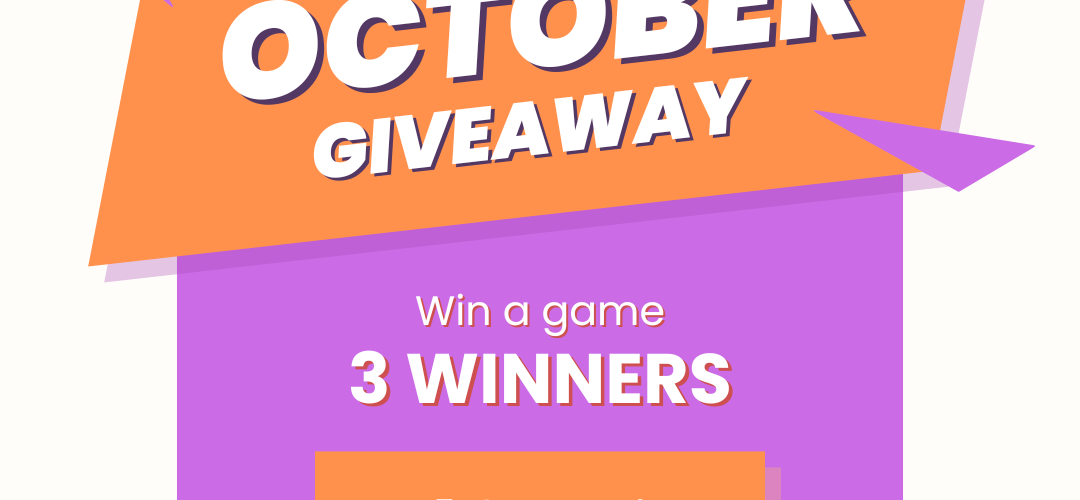 This is your chance to win a game. I'm in the very fortunate position of having some new, sealed games courtesy of Ravensburger UK, Big Potato Games, and Kosmos Games, that need a home. Maybe that home could be your home.
The games up for grabs in this giveaway are:
The Echoes games from Ravensburger are unique. Co-op mysteries solved with the audio from the accompanying app. Incredibly clever, and great fun.
The design partnership of Matt Dunstan and Dave Neale (who wrote for my favourite game of 2020, The Baker Street Irregulars), tells you all you need to know about this particular one – The Microchip.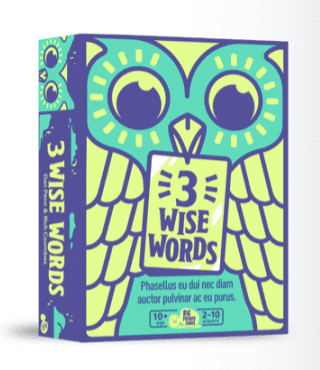 3 Wise Words is a party game from Big Potato Games, and it's great fun. Imagine a combination of Codenames and Just One.
Players try to get their team to guess the secret word with three clues. The catch is that the other team knows the word, and they're trying to guess which clues you gave!
Light, easy, and really good fun.
Another Matt Dunstan game, I'm in danger of becoming a fanboy. Working together with the excellent Phil Walker-Harding, they've created the Adventure Games series, through Kosmos Games.
The best way to describe these games is 'like a point and click adventure game'. Think Monkey Island or Syberia. There's a clever way to use a thing at a place, and see what happens. I really like these games, and fans of Cantaloop will love The Dungeon.
How to win
Head over to the giveaway entry form, and fill it in. There, that wasn't too painful, was it?
Winners will be picked at noon UK time on Friday 28th October 2022. Tell your friends, spread the word, and good luck!