Recent Updates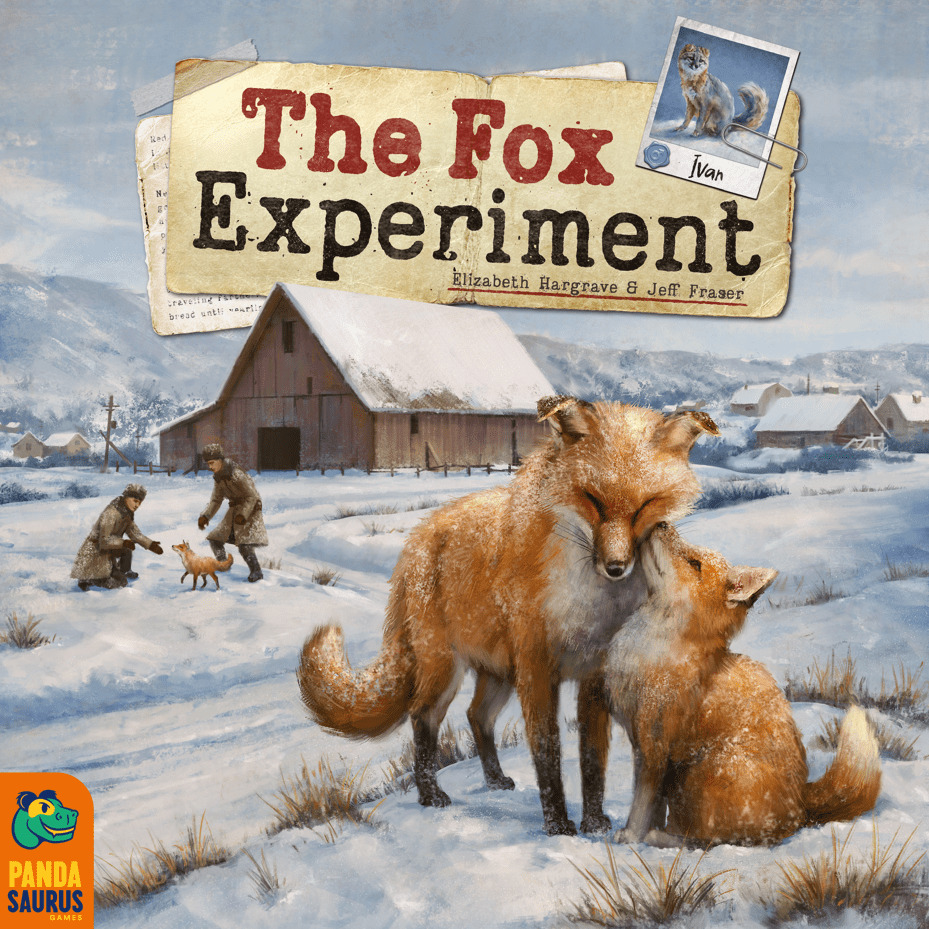 Each turn, you'll each choose two foxes - a mummy and a daddy - to have a special cuddle which...
Read More
Recent Tweets
Twitter feed is not available at the moment.
Support me
If you like what I'm doing on this site, consider throwing a couple of quid my way. It'll help me pay for the hosting for the website.
---
Subscribe to newsletter
I send short newsletters out every month or so, letting you know what's new on the site, news of giveaways, events, and general updates.
[mc4wp_form id="1034″]