Site Redesign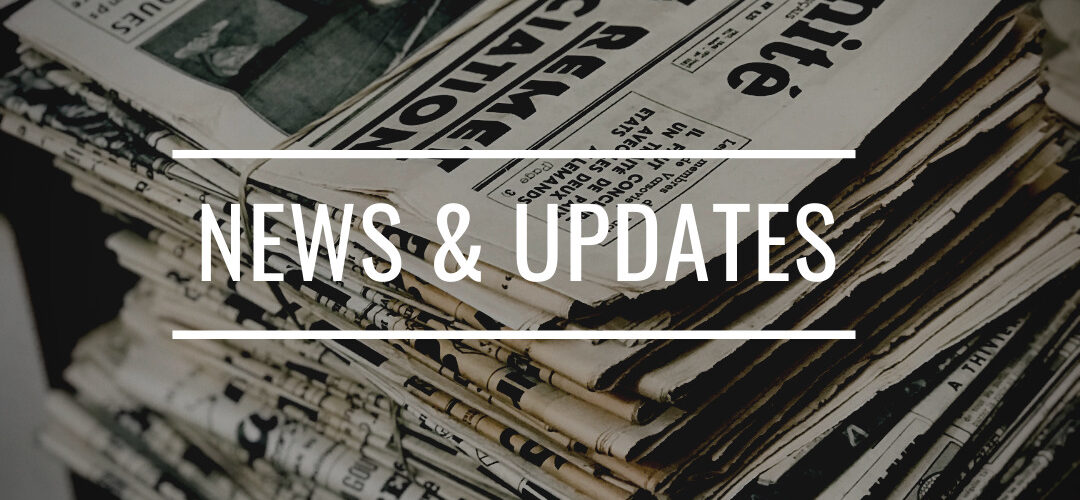 If you're a regular visitor, you've probably noticed that things look a bit different around here now. I've refreshed the site with a redesign, and given it a lick of paint, and I think it's looking a lot nicer for it.
The changes
Colour
The main thing I've changed in the redesign is the look of the site. Gone is the black and bold yellow, with the sharp, angular logo. Now I've got a fresh, white theme with mellow green and magenta colours. I've also made a new logo, which will serve for the time being until I hire someone with actual artistic talent.
Access to content
The review and blog pages have had an overhaul, and there's a heading up there for Interviews now too, as there will be lots more coming in the future.
In the left sidebar (on anything other than a phone) you'll see links to lots of the most-recent posts, as well as tabs for the most-commented, and a tag cloud if that's how you want to search. The search at the top of the page still shows live search results, just as it did before.
Subscription
In the right sidebar, there's a space to drop your email address to subscribe. If you do that, you'll get email updates whenever I post anything new here.
Feedback
I appreciate everyone who takes the time to visit and read my stuff here. I've tested the new site, but if you find something that doesn't work, or looks a bit janky, drop me a line and let me know. Or if you just want to tell me how much you like or hate the redesign, feel free to email me and say hello.
Thanks for everything folks,
Adam