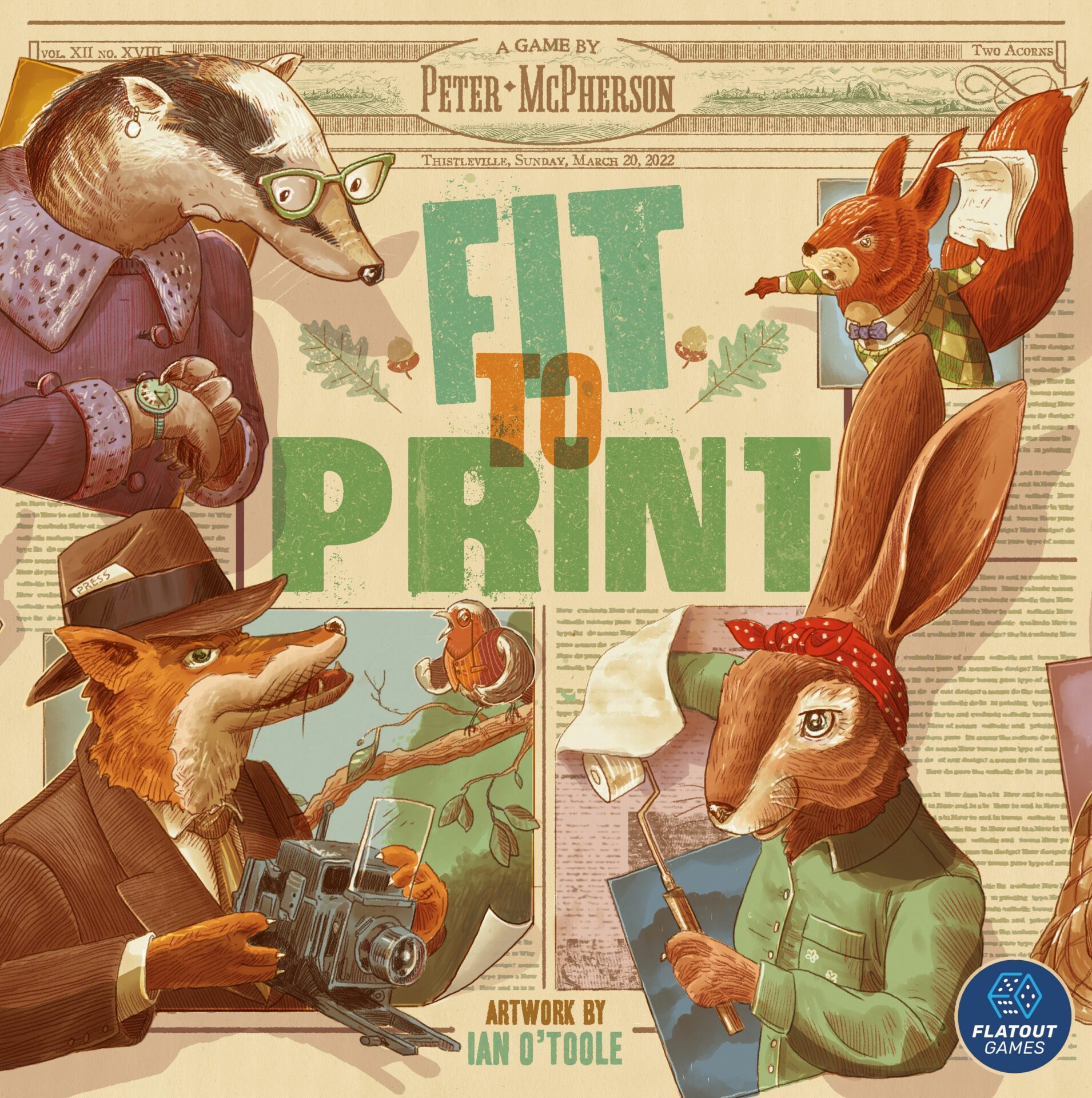 Stop Press! Woodland creatures produce their own newspapers!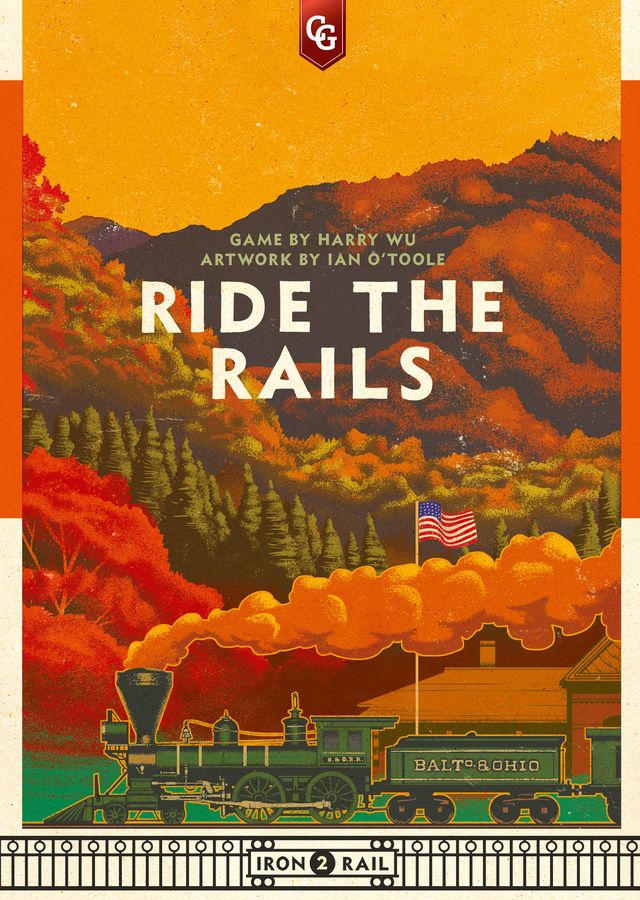 Ride The Rails, from Capstone Games, takes the 'invest in a train company' formula and boils it down into a much simpler, quicker game. It's from a sub-genre known as Cube Rails, and it's number 2 in Capstone's Iron Rail series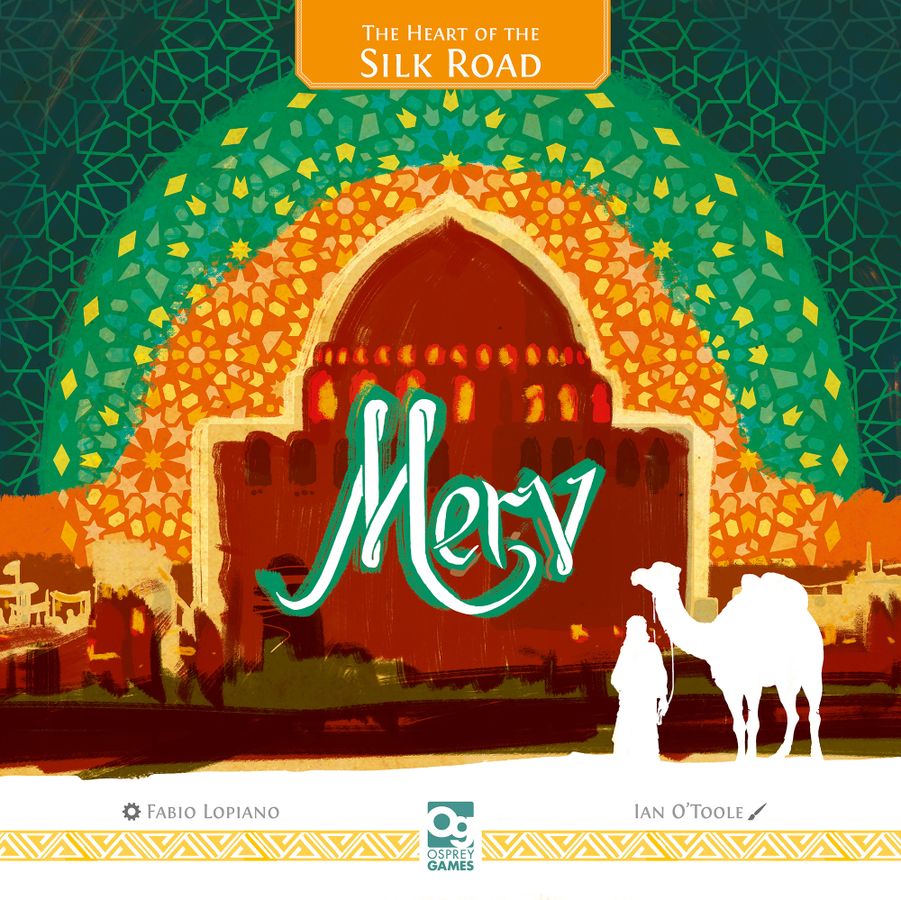 Merv: The Heart Of The Silk Road is a new game from the mind of Fabio Lopiano (Ragusa) and the design of Ian O'Toole (Nemo's War: 2nd Edition, Lisboa).