Shake, Rattle and Roasted (Play Dead London) Review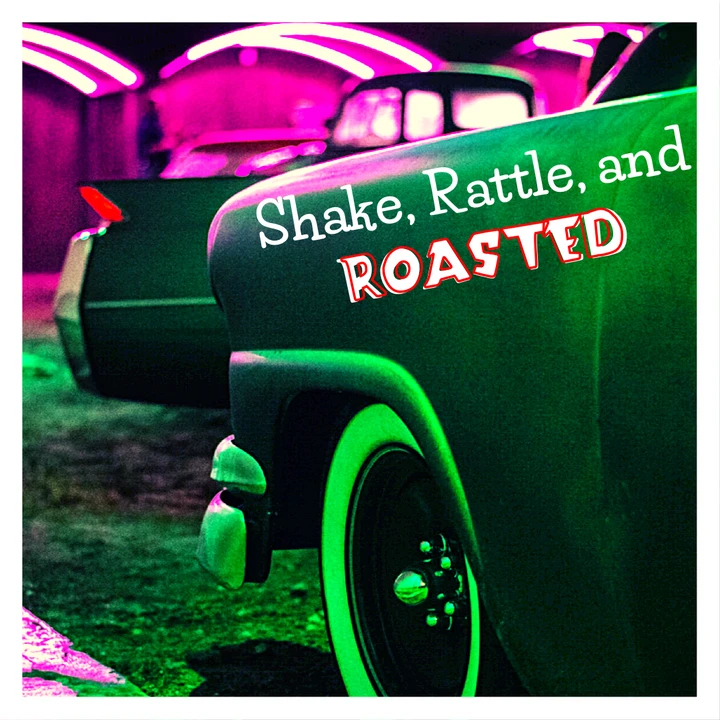 Play Dead London had me back for the third time, to take part in their latest online murder mystery – Shake, Rattle and Roasted. I've seen the faces on the screens so many times now, it's like catching up with old friends.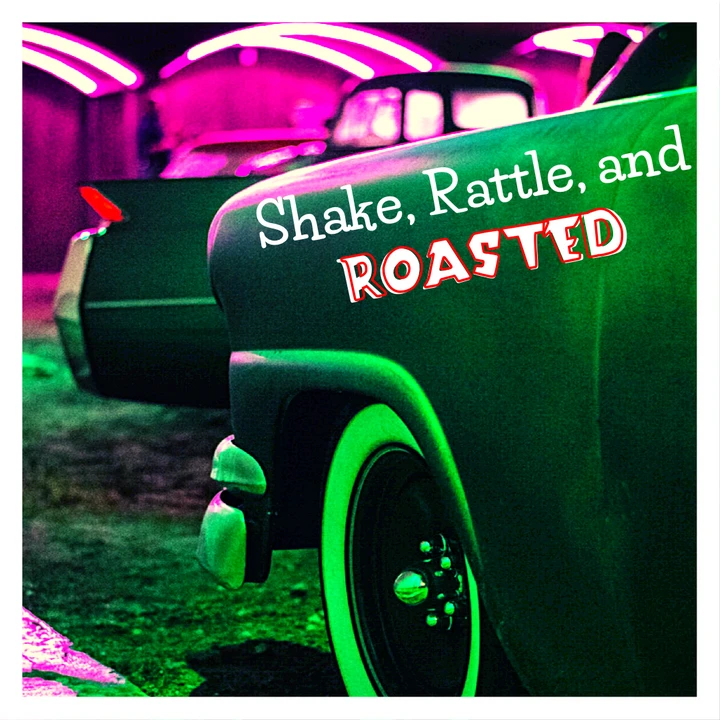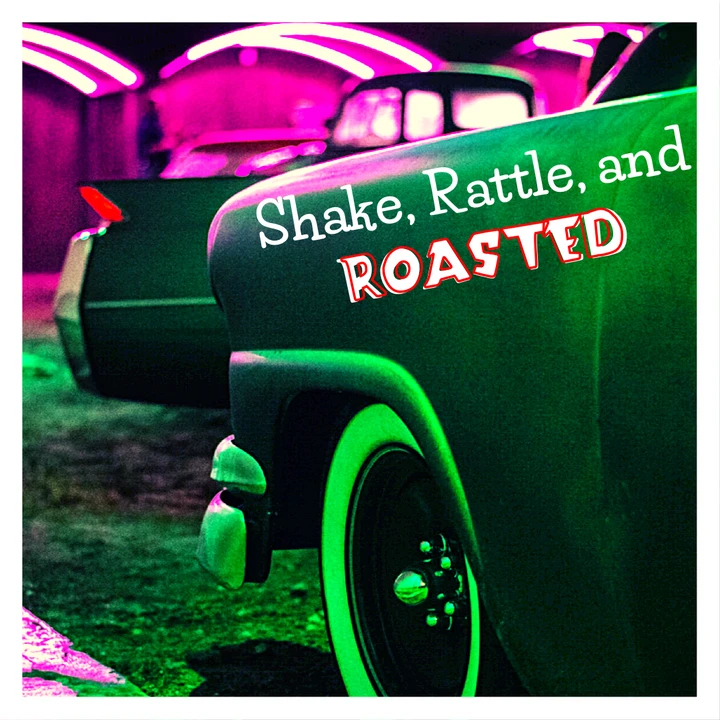 As is the case with other online mysteries I've taken part in, Shake, Rattle and Roasted is played out over Zoom. Buy your ticket, join the event at the time on the email, and don your virtual deerstalker.
Fifties Mystery – Happy Days?
I won't spoil things for anyone thinking of attending, but for an overview this show is set in 1950s America, and the setting and characters really brought to mind a mix of Happy Days and Grease. A popular member of the school has been murdered (gasp!), the suspects have been gathered, and through the use of very progressive technology for the time, we – the detectives – can interview them.
As I've come to expect from Play Dead London now, the world they give you a window into is really nicely realised. The characters feel really developed, and there's nothing you can ask them during the series of interviews that they won't be able to answer in character. I really enjoy the gradual reveal of clues and evidence as the evening progresses, and the way the second set of interviews take on a different feel when you've uncovered more facts and rumours.
As I said above, I've been to three of these events now, and despite still not having got one right (I really must trust my instincts…), I'm really impressed with the range of characters the actors can play. I've heard so many accents and seen so many exaggerated archetypes of personalities, I've honestly no idea what they're going to do next, but it's great fun finding out.
In Closing
I had some technical trouble during the event, and had to switch to another computer. My problem nothing to do with the event, but even when I kept dropping out and having to rejoin, someone from the team was on-hand to help, get me back into my interview room, and do the whole thing in character. It's little touches like this which really highlight the professionalism this company has added to this enforced change of direction for their delivery.
I had a great evening in the company of a welcoming, friendly, funny cast, and had a great time interacting with my fellow detectives. If you're looking for something different to do one evening, or want to add some variety to your bubbled evenings, I couldn't recommend Shake, Rattle and Roasted enough. Or any of Play Dead London's shows to be honest, I know they're revisiting some of the older ones again soon, so there's no better time to grab a notepad and pen, a glass of your favourite thinking juice, and get your mystery on!