Webscapade – Season 0 Review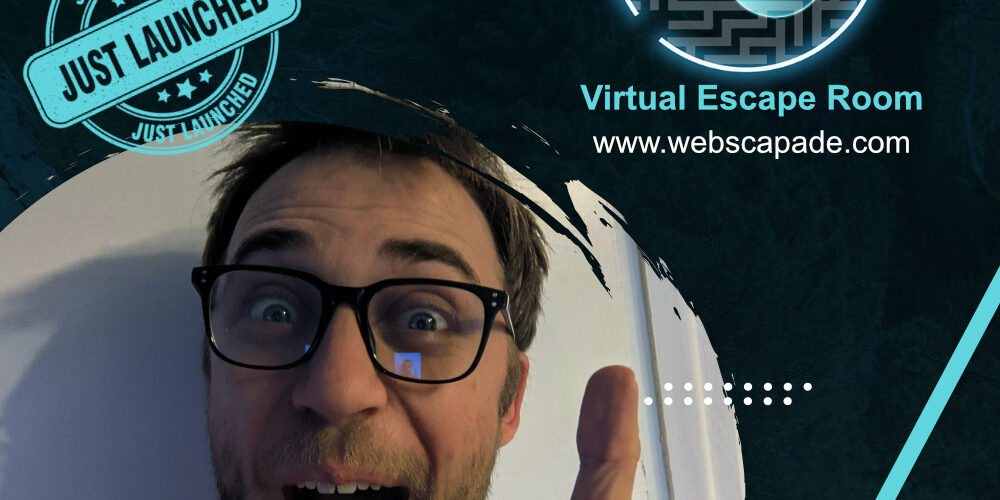 Special Offer: Webscapade have offered a special discount for Punchboard readers. Please read to the bottom of the review for details.
I love an Escape Room. I've done as many in-person rooms as I could before lockdown hit, and I'm a big fan of games that replicate the feeling, like the Exit series, and the Escape Tales games. I recently heard about a new escape room experience, an entirely web-based one called Webscapade, and was invited to come along and play.
In a team with my brother, sister-in-law, and our friend, we tested our wits and lateral thinking, playing through Season 0: Welcome to Argenia. The story is set in a fictional republic called Argenia, and big things are happening. The independence day celebrations have a dark spectre looming over them, and it's up to you and your friends to figure out exactly what, and how you're going to do something about it.
Just browsing?
The game is played in your web browser. You'll need some other communication going on, so something like Zoom, Skype or Discord works well. The game is started with an email setting the scene, and the sleuthing starts from there. This is where the review gets tricky for me, because if I tell you how this all works, then I'm spoiling the experience for you. More importantly, I might be giving you an advantage which sees you overthrow my mighty Roscroggan Owls team, as the fastest on record so far.
Yeah, a little flex there maybe, but I'm very competitive.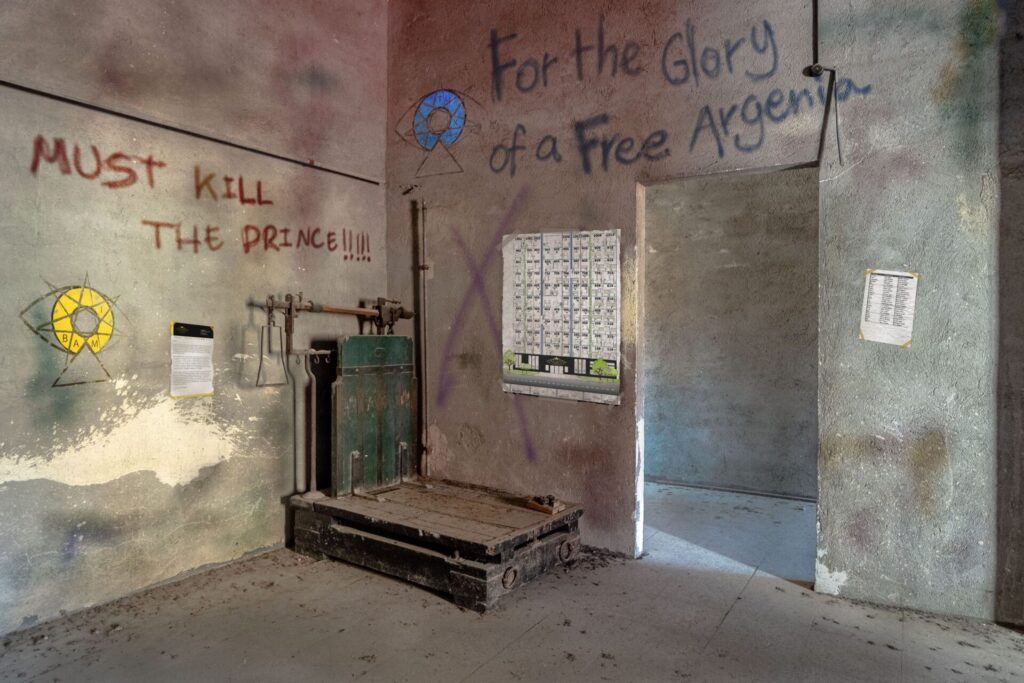 Let's just say that it uses your browser and tabs in a unique way, and one that really brought a smile to my face as I played it. The way it's able to let you know when you're done with a particular clue, is really clever. You'll really need your wits about you to solve everything, and it's certainly not easy. Some of the puzzles were pretty hard to grasp where to start, more than how to complete them.
Spit and polish
One of the most important things with an experience like this, is how polished it is. It really breaks the immersion when you can see the cracks, or run into problems. This can come from things being badly designed or tested, or from poor writing. I'm very happy to say that Webscapade suffers from none of these things. It's extremely polished, from start to finish. The writing is great throughout, and I love the tongue-in-cheek humour. That same humour carries through the whole experience, and while it's not a funny game, I defy anyone not to laugh when you complete it.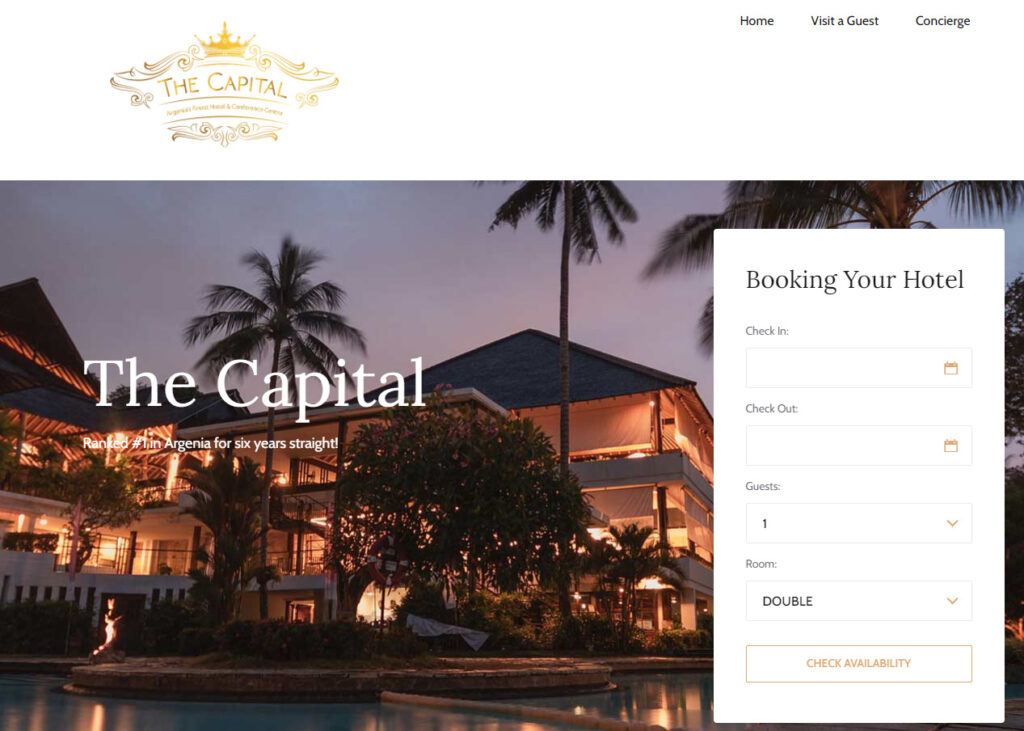 There's a great hint system, which I obviously tested just to see how it works. For the review, you understand. We never got stuck, no sir, not once. A pre-warning, you'll need at least one active Facebook account to play the game. I'm not going to explain why, but you do need it, and the way it's used is really clever too. Those of you who think they can outsmart the developers and just view the page source for shortcuts are out of luck too – I tried. I enjoy kicking the tyres while I'm playing.
Final thoughts
Webscapade is great. We had a great time playing it, and the ability to either work on a particular puzzle together, or branch out and try to work on things together, is fantastic. The setting of this republic under threat is nicely implemented, and I love the way the fictional city you're in feels real. The way the websites have been created to convey the imaginary places, feel very genuine.
I normally try to touch on any negative points during a review, just to make sure you get a feel for the real experience of playing the game. With Webscapade though, I'm honestly finding it very hard to find anything negative to talk about. The whole experience was great, from start to end. I will definitely be back for Season 1, when it launches.
If you're a fan of escape rooms, puzzles, riddles, code-breaking – or if you just want to do something a bit different for an hour with your friends – you could do a lot worse than Webscapade. It's $25 (£18) per team to play, works with any decent, modern browser. I had a great time with it, as did the rest of my team. It's a solid, tricky escape room, and I highly recommend it. Have a look now, by clicking here.
Webscapade gave me a free ticket to play. Thoughts and opinions are my own.
Special Offer – 25% discount – from now until August 31st you can use the code 'punchboard' to get 25% off your play of Webscapade: Season 0